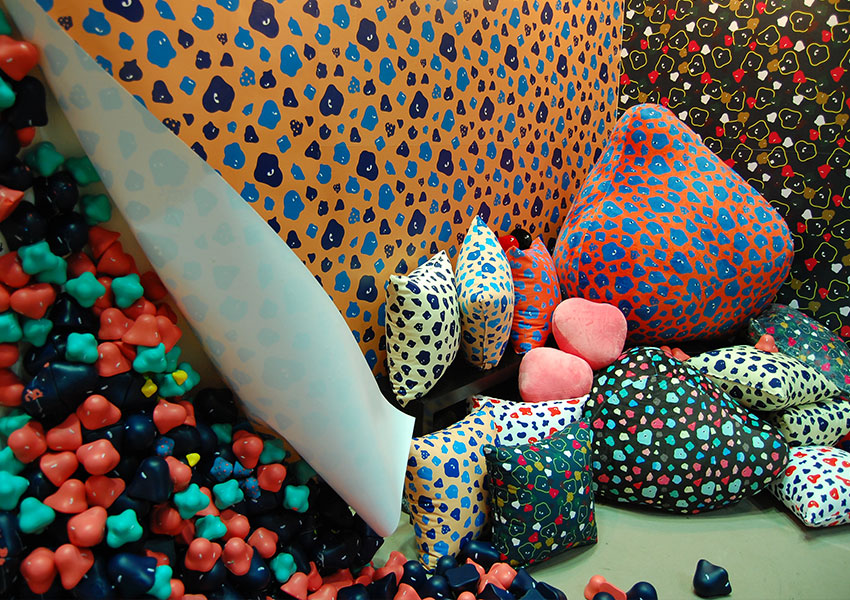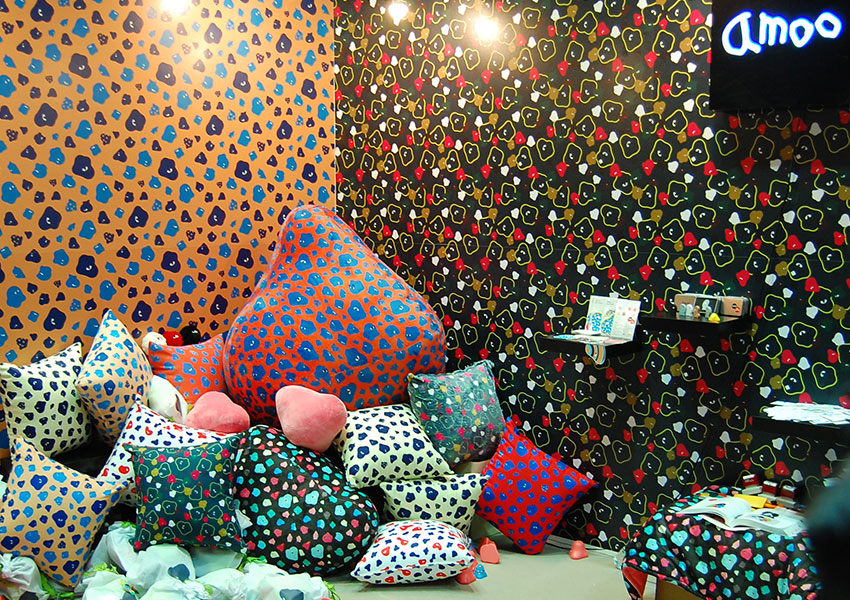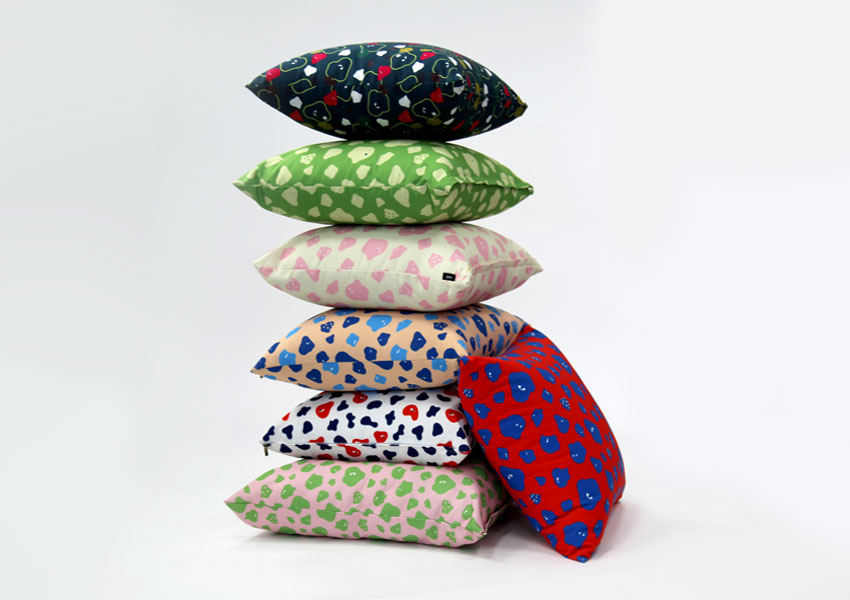 Amoo participated in Seoul Design Festival.
The Amoo booth of the unique and kitsch mood attracted people's attention and became popular as a photo zone. Anybody who visited amoo booth were given amoo dolls and entered for various events there.
1) Dates: Dec. 7, 2016 – Dec. 11, 2016
2) Location: Coex Hall B
3) Exhibition time: 10:30 - 19:00
4) Admission fee: 10,000 won
2016 서울디자인페스티벌 참가
아무가 서울디자인페스티벌에 참가했습니다.
독특하고 키치한 무드의 아무 부스는 사람들의 시선을 사로잡아 포토존으로 인기를 끌었습니다.
서울디자인페스티벌의 아무 부스에서는 다양한 이벤트와 함께 부스를 방문하는 관람객에게 아무 피규어를 증정하기도 했습니다.
1) 전시 기간: 2016년 12월 7일 – 2016년 12월 11일
2) 전시 장소: 코엑스 B홀
3) 전시 시간: 10:30 - 19:00
4) 관람 비용: 10,000원